Equipping level 3 Elklan-trained practitioners and parents to deliver our course for parents, carers, childminders and educational practitioners practitioners supporting or working with children with social communication needs including autism spectrum disorder (ASD), Let's Talk Together.
This Training Pack is for SaLT assistants, early years practitioners, teaching assistants, teachers, psychologists and parents who have succesfully completed Communication and Language Support for Autistic Pupils at level 3.
In addition, applicants must evidence:
a high level of interest in promoting the communication skills of all children but particularly those with speech, language and communication needs or who are at risk of developing these; and
that they are currently working as either a childminder, early years practitioner, teaching assistant, speech & language therapy assistant, teacher or psychologist with a minimum of three years experience in the role. If you have less than three years experience or don't work in these roles, we will still welcome your application but will consider each application on its own merit.
Parents are also encouraged to apply - please contact us to confirm eligibility.
In typical times we offer both online and face-to-face training. Both cover the same superb content and are taught by Heather Price, a highly experienced speech and language therapist and Elklan tutor. Currently, only online training is available.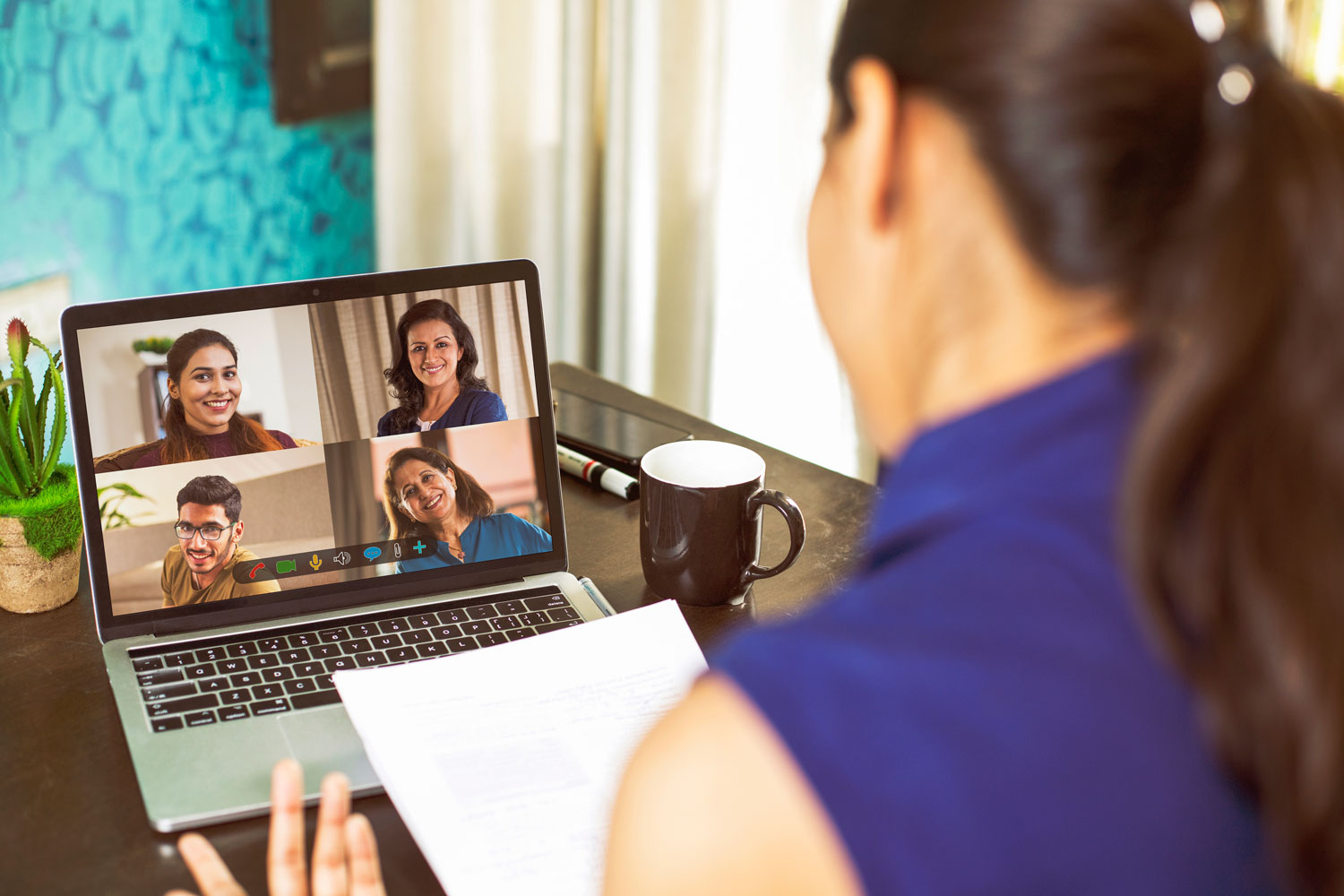 Online Training
Our online training is completed over two 2.5- to 3-hour webinars. You'll be expected to read the manual to prepare for the webinar.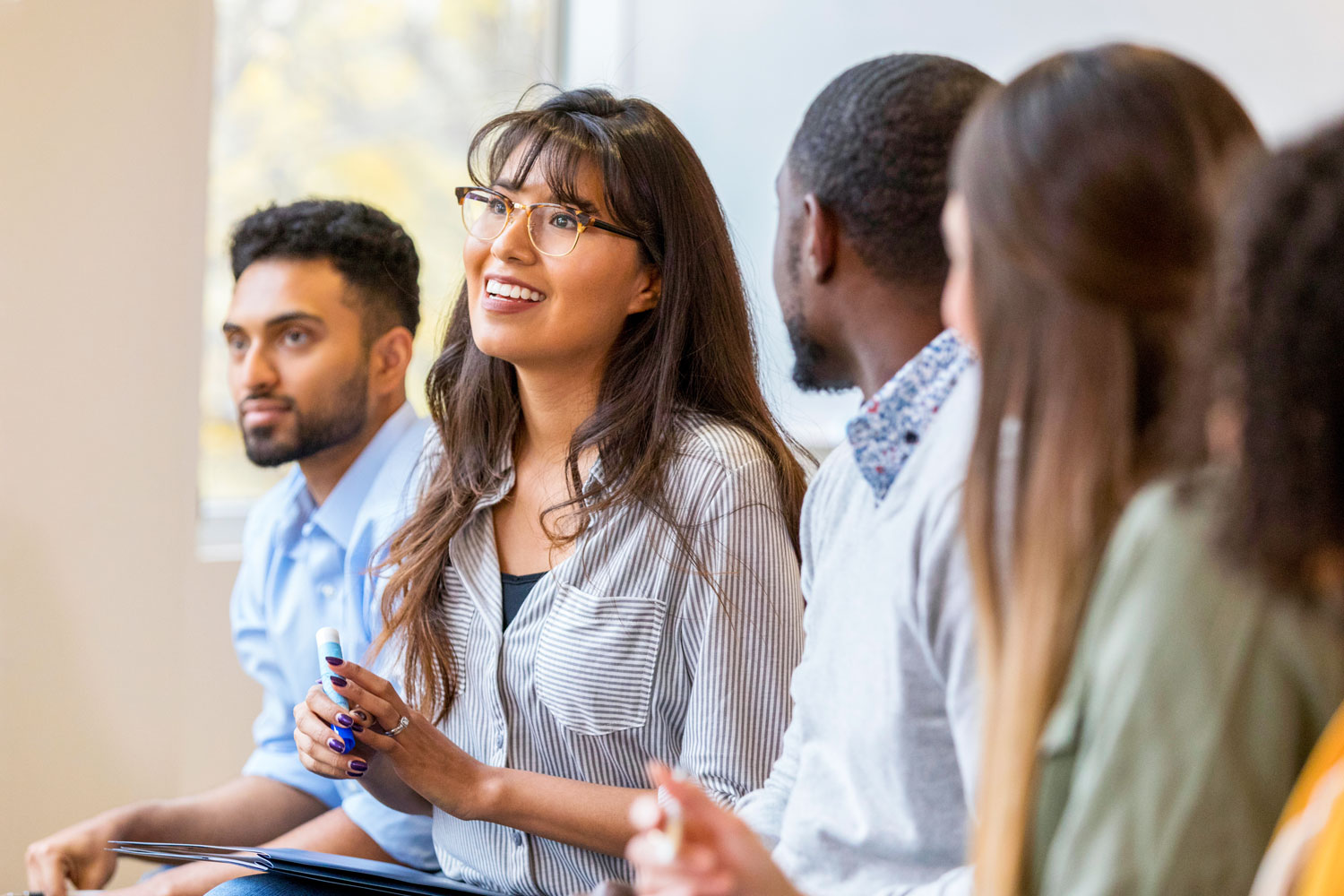 Face-to-Face Training
Training takes place on one day and is delivered at two venues in the UK, London and Manchester.
If you'd like to commission Elklan to deliver face-to-face training for your local staff, please get in touch.
What does it cost? What's included?
This Let's Talk Together Training Pack costs £240.00 plus VAT per person, to include:
Once you are an Elklan Let's Talk Tutor you are welcome to deliver Let's Talk Together . You will be able to charge parents for attending a course that you deliver. Every course participant must buy a copy of the Let's Talk Together workbook. This costs £15. All that Elklan requests is payment for workbooks and payment of accreditation fees if any participants want to gain accreditation. There is an annual Let's Talk Tutor licence fee of £25 plus VAT. Your first year's fee is included in the Let's Talk Training Pack arranged by Elklan, but not if training is received locally. All the rest of the income is yours!
You will be able to advertise your course on the Elklan website and we have flyers for you to download or buy to promote your courses. You will also be entitled to use our Elklan logo on your letter heading, your own website and other promotional material (e.g. Facebook).
We'd welcome an opportunity to talk with you about how you can become an Elklan Let's Talk Tutor.
These information sessions, held by webinar, are for Elklan learners on relevant courses who have or are currently completing accreditation at level 3.
Parents are encouraged to contact us to confirm their eligibility before applying.
Click a button to apply for your chosen Training Pack. We look forward to welcoming you soon.
Online Training
Flyers and other downloads