I have had the privilege with speaking to Martin Cumming and Jacqui Barnett of St. Pauls Nursery School about the impact both Elklan Communication Friendly Settings (CFSe) Early Years training and Talk Boost have had in their setting.
The impact of both programmes has been extremely encouraging! Read what they had to say, below.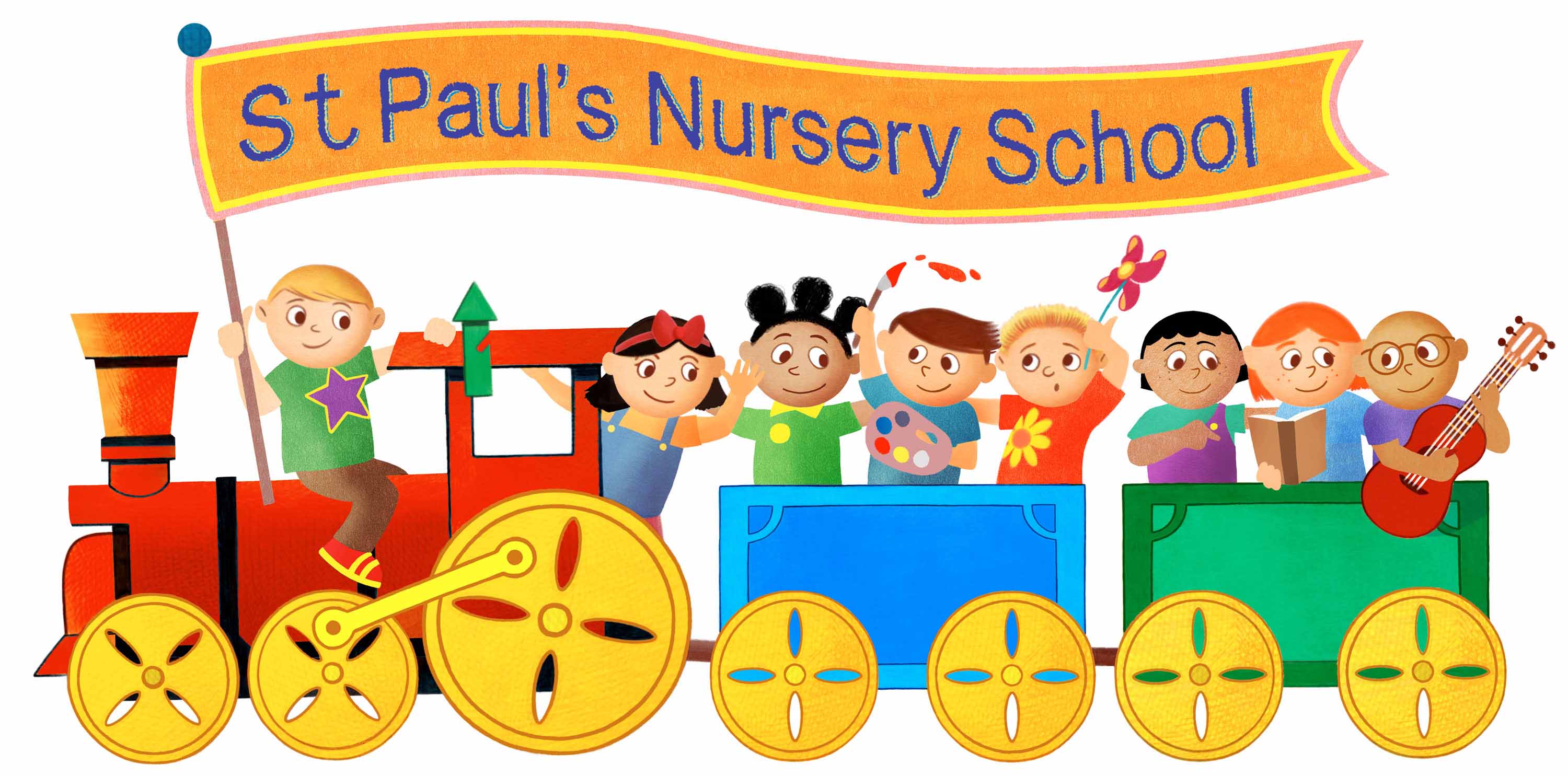 Why did you choose to invest in Elklan and Early Talk Boost?
Early Talk Boost has been used in our setting since 2018 to provide additional support for those children who needed it.
However, at the start of 2021/22 academic year we found 45% of children presented with speech, language and communication needs. At this point there was very little input from the local Speech and Language Therapy Service as a result of COVID and so we felt we needed to do something more ourselves.
That something more was for staff to be accredited in a nationwide research based programme, focussing on assessment of children's needs and the best way to help support and move these children on within the setting. Early Talk for York led by Rob Newton (City of York Council and Huntington Research School) was rolling out Elklan Communication Friendly Settings (CFSe) for Early Years and so we joined in with this initiative. Elklan has a great reputation nationally and the reputation of Gillian Clarke, our Elklan tutor, also helped to persuade us that this training was right for us.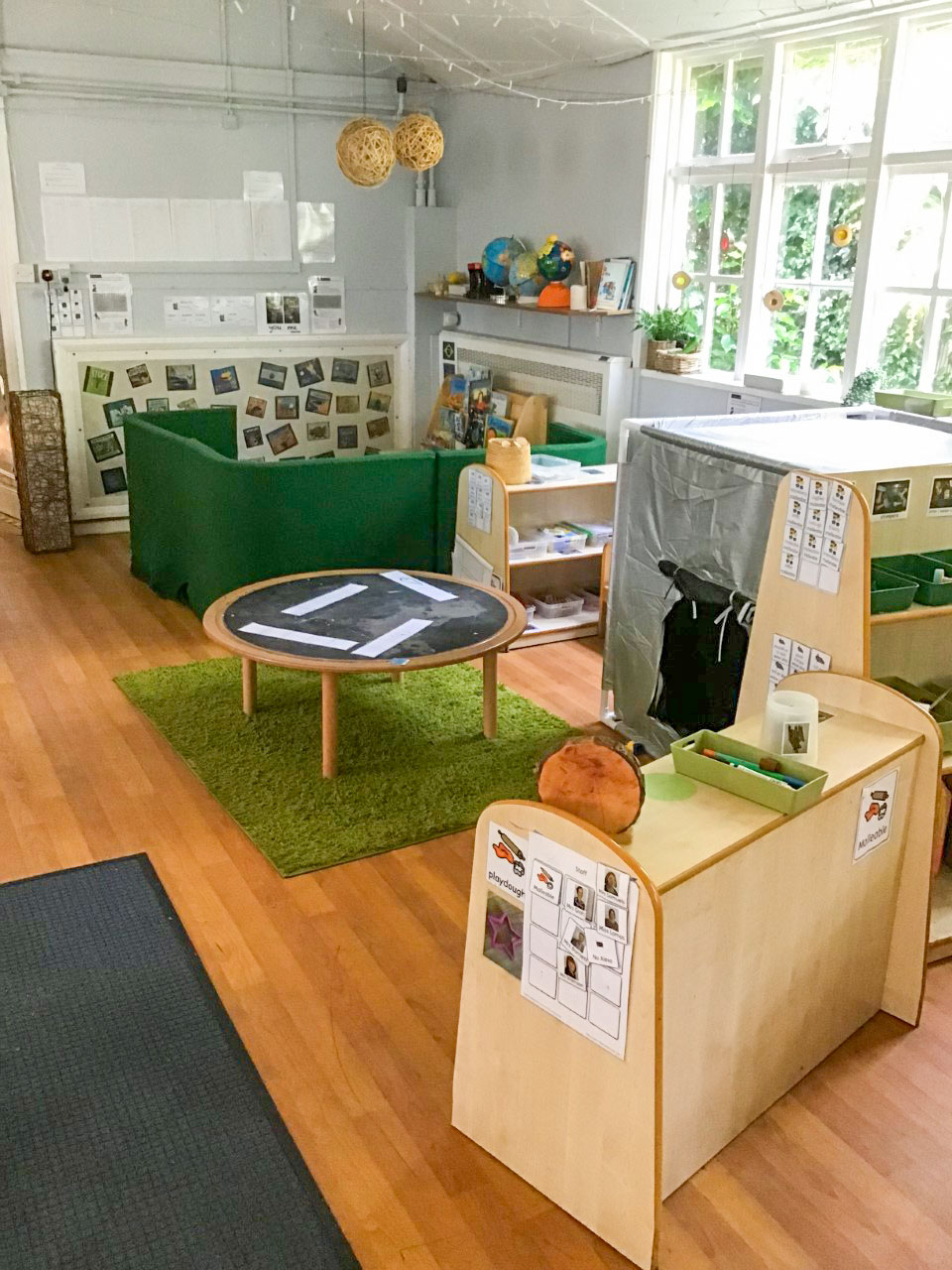 How did you use Elklan?
Elklan is used as a whole setting approach with the learning from the training being applied in one-to-one work and small groups. This ensures that all children experience the expertise and knowledge of staff, who have been trained in language centred approaches.
We strive to create a language rich environment for all children and staff have this at the forefront of their minds when teaching and supporting the children.
How did you use Early Talk Boost?
Staff expertise and the Early Talk Boost assessments are used to identify possible children who may benefit from this small group intervention around SLCN. The Talk Boost programme has also been used to develop social skills as some children need that little extra help for relationship building. In addition, specific work within these groups has addressed children's listening and attention.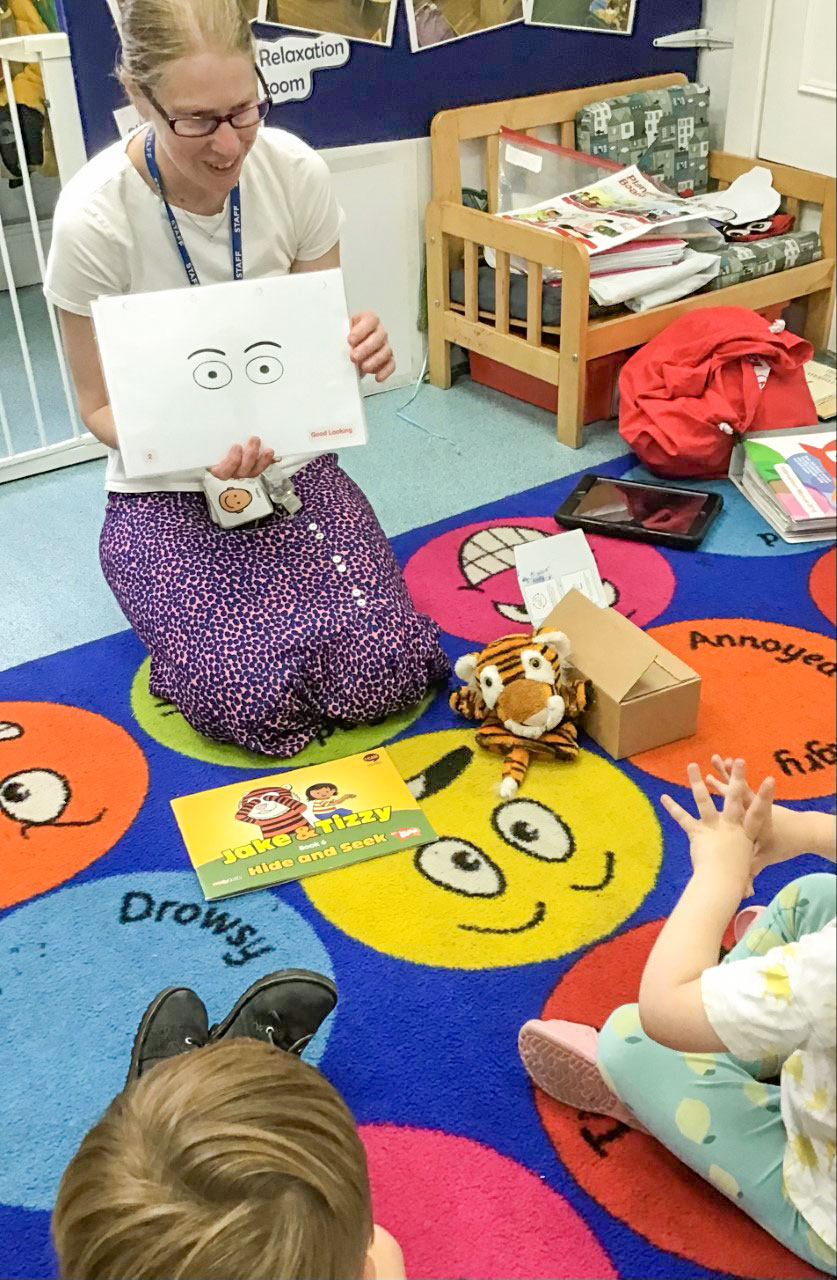 What was the impact of each of the programmes?
The impact of Elklan has been massive! Not just the impact that the approach has had on the children but also the staff. We are, as a setting, being recommended for other settings in the area to visit, to see how the approach has been put into place.
We have also seen an improvement in children's language skills, understanding and listening as measured on Welcomm.
The strategies that we learned and knowledge gained from completing Elklan are infused in all aspects of teaching and learning that we do. Although I don't like the phrase, it has become part of our Cultural Capital says Martin Cumming.
Difference – We have seen improvements in SLCN in children which can also be attributed to the passion and driving force of the whole Elklan programmes. The CFSe training has helped build up Parental involvement within the setting.
Early Talk Boost is more targeted towards individuals and small groups rather than whole group setting. We are seeing through assessments the progress that each child is making as a result of this and other tailored intervention from practitioners, such as Jacqui Barnett, focussed on individual's needs.
The following chart shows the pre and post assessments for 27 children, identifying the impact of Early Talk Boost within setting.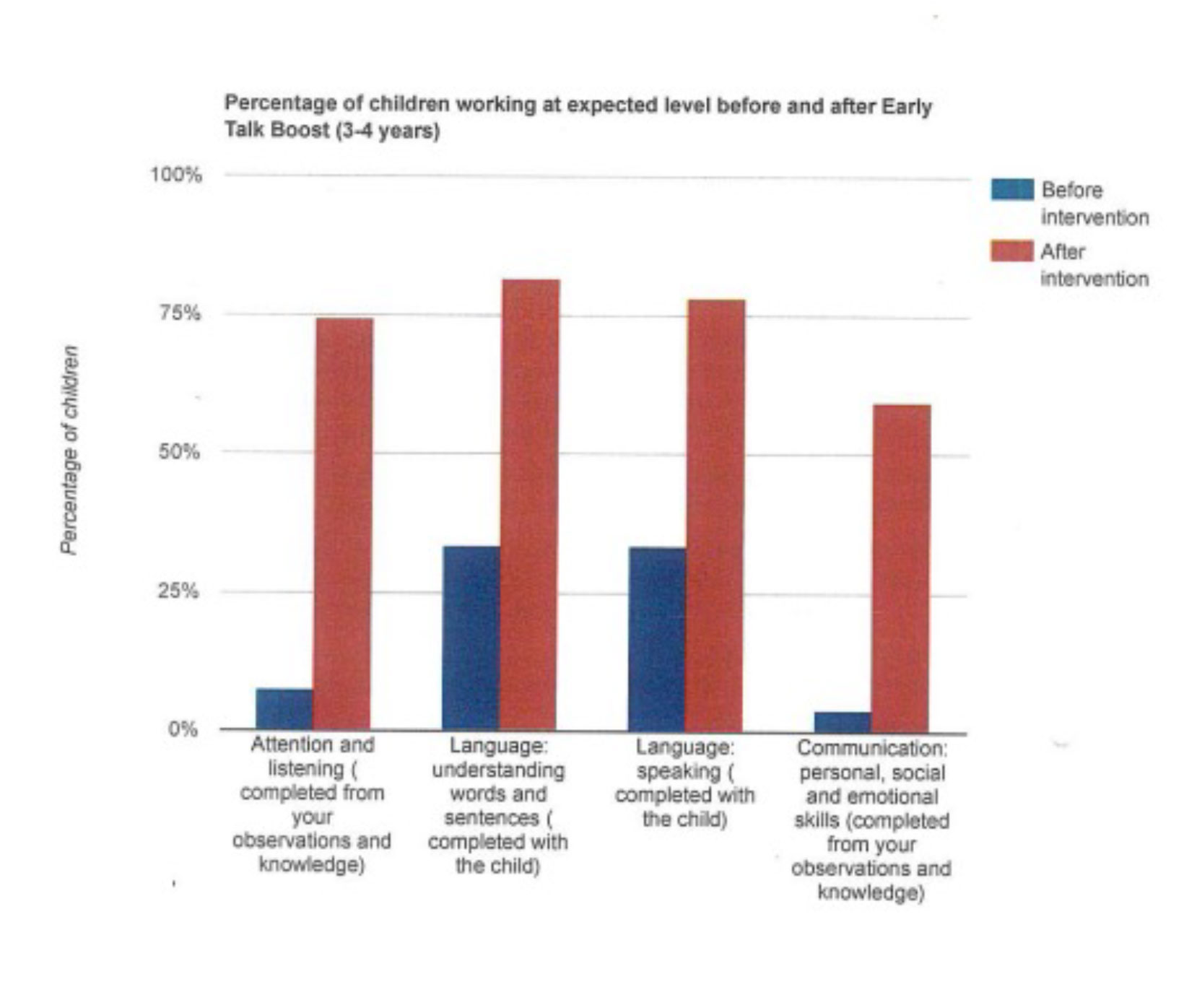 What do you think makes each of the interventions work?
Elklan works because it increases staff professionalism and a passion to improve children's outcomes. It also provided a consistent approach across the setting and ensures that we are all 'singing from the same hymn sheet'.
Early Talk Boost works because it helps us to easily assess children's needs and then provides an intervention that focusses on the next steps for learning.
What are your plans for the future?
To continue to cascade Communication Counts (Elklan's training programme which as been supplied to us) to all new members of staff and to refresh the knowledge of existing staff.
Elklan Level 3 and Level 4 practitioners will mentor other members of staff through peer assessment/observation to help the focus to remain on language.
To monitor the setting termly using the Communication Friendly Checklist to ensure that the nursery is upholding the standards set out for CFSe and to complete learning walks and observations to ensure that language is a focus of learning in all areas. We will also Invite other settings in annually who have also completed the Elklan CFSe in York to check on the CFSe aims to ensure our good practise continues. (Mini Audit)
To continue to implement Elklan strategies including a word of the week which is linked to the book of the week; continued provision of a quiet area for focussed work and reading areas that are well resourced; to introduce a Makaton sign of the week which is linked to learning to ensure consistency: word – Makaton – visual.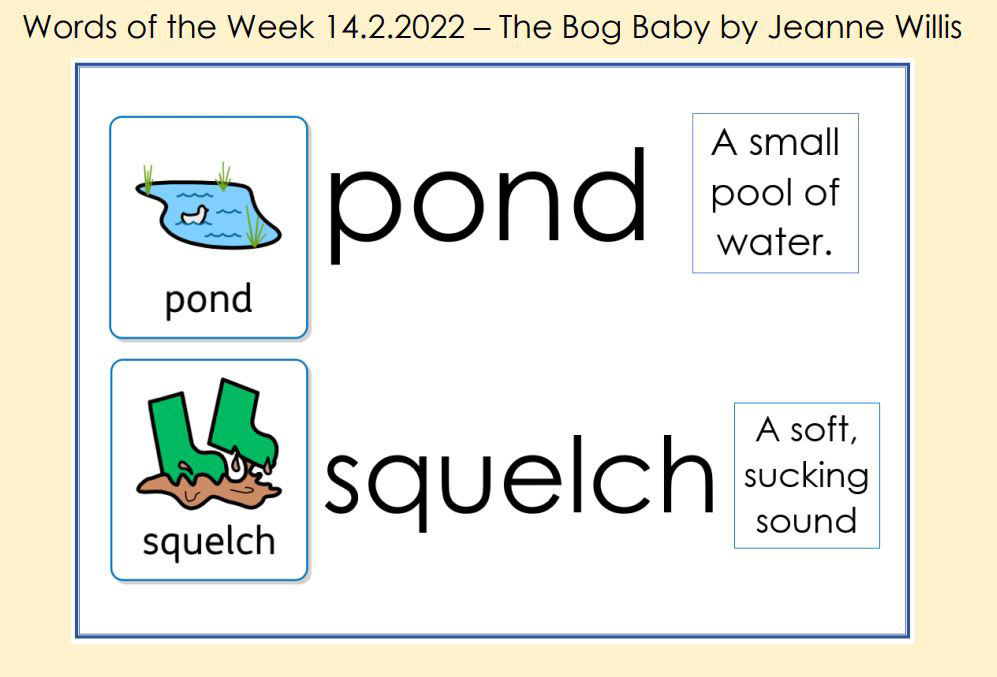 To continue to use the Early Talk Boost assessment and interventions for specific pupils and to work 1: 1 focussing on identified communication needs. These will be led by Elklan level 3 or 4 practitioners.
We have become an integral part of the communication hub within the city of York, using our knowledge and skills learned from participating in Elklan Level 3 and 4 training and Communication Friendly Setting status.
I hope you have enjoyed reading this as much as I have writing it. As Martin wrote when I shared the final proof with him, 'When you see it on paper it proves that Elklan and Early Talk Boost are brilliant!